To Our Unitholders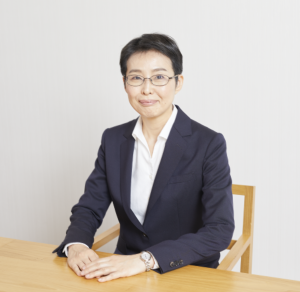 I would like to take this opportunity to express my sincere gratitude to all investors for your ongoing support. I also would like to express my deepest sympathy to those who have suffered from the novel coronavirus disease, as well as to their families and related persons.

This report provides an update on IIF's performance for the fiscal period ended January 31, 2022 (the 29th period). In the fiscal period, IIF acquired IIF Shonan Health Innovation Park (40% co-ownership interest), IIF Yokkaichi Logistics Center (Existing Building) and expansion portion of IIF Atsugi Manufacturing Center and disposed IIF Shinagawa IT Solution Center. As a result, the number of properties under management at the end of the fiscal period was 74, and the AUM was 372.3 billion yen (on an acquisition price basis).
With regards to IIF Yokkaichi Logistics Center (Existing Building), IIF will acquire a new building in September 2022 which is being constructed through development project in collaboration with KAJIMA Group. With regards to ESG, IIF has switched to electricity sourced from 100% renewable energy with Non-FIT & Non-Fossil certificate in IIF Shonan Health Innovation Park on August 1, 2021. Moreover, IIF has implemented the first issuance of social bonds of total amount of 5 billion yen as part of initiatives to diversify method of financing and resolve social issues.

As a result of these activities, the distribution per unit (including distribution in excess of profit) for the period was 3,060 yen. Currently, the Japanese economy should be closely monitored due to the impact of novel coronavirus pandemic, however, IIF will continue to strive for stable management and work to maximize unitholder value through continuous external and internal growth. I would like to look forward to your continuous support.
Kumi Honda
Executive Director
Industrial & Infrastructure Fund Investment Corporation